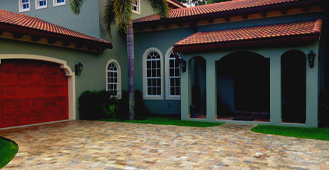 Natural Granite Pavers come in a variety of styles and colors.  This allows each customer to customize their driveway, pool or patio. Learn More.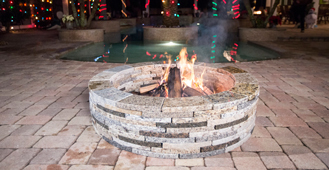 Not just beautiful, but extremely durable as well! Our 100% Recycled Granite Fire Pits are a breathtaking, permanent addition to your home! Learn More.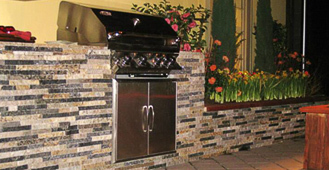 Beautiful Split Stone can add depth to any room. Mainly used for back splash. Learn More.